Project ReGeneration fosters a network of solidarity for young people in Santa Cruz county by creating safe, progressive thought spaces and by supporting leaders and programs that inspire, educate, and mobilize youth and young adults.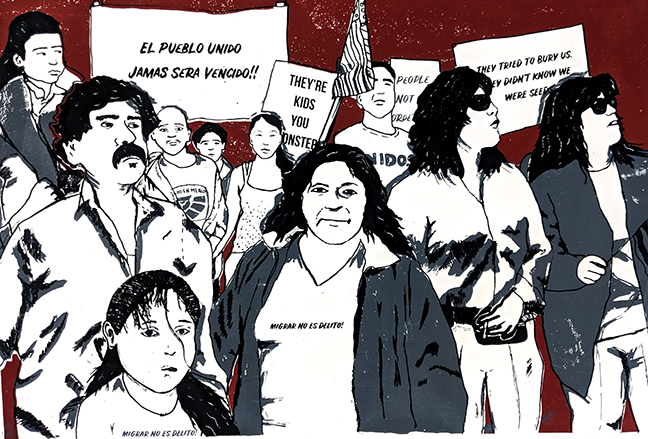 In seeking to revitalize the youth participation in our community, Project ReGeneration creates spaces where youth can learn about active nonviolence, gain leadership skills, share their talents, participate in inter-generational dialogue, and explore what community means to them. Project ReGeneration also acts as a resource hub for youth-initiated projects and a launchpad for emerging activists.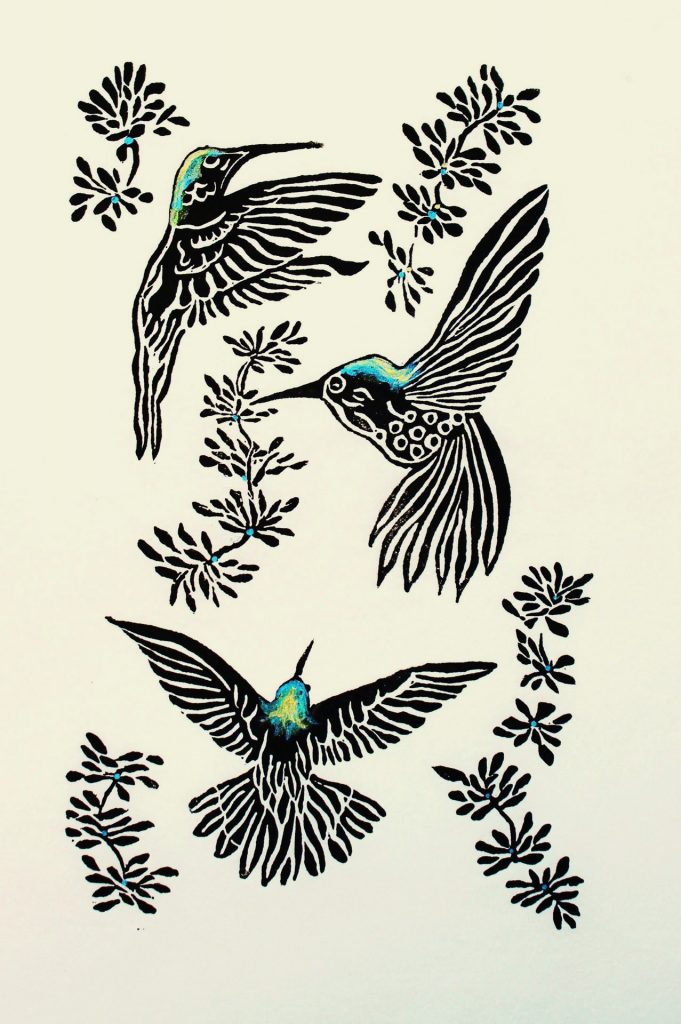 Under the principles of nonviolence as practiced by Martin Luther King Jr., Gandhi, Dorothy Day, Cesar Chavez and Dolores Huerta, we support young individuals–regardless of economic class, family background, sexual orientation, or other identifiers– to practice active nonviolence in their lives and in their community.