The Resource Center for Nonviolence wants to do our part to fight off the COVID-19 virus. So, until further notice from the County of Santa Cruz we will be postponing all of our in-person events.
---
Beloved Community Cafe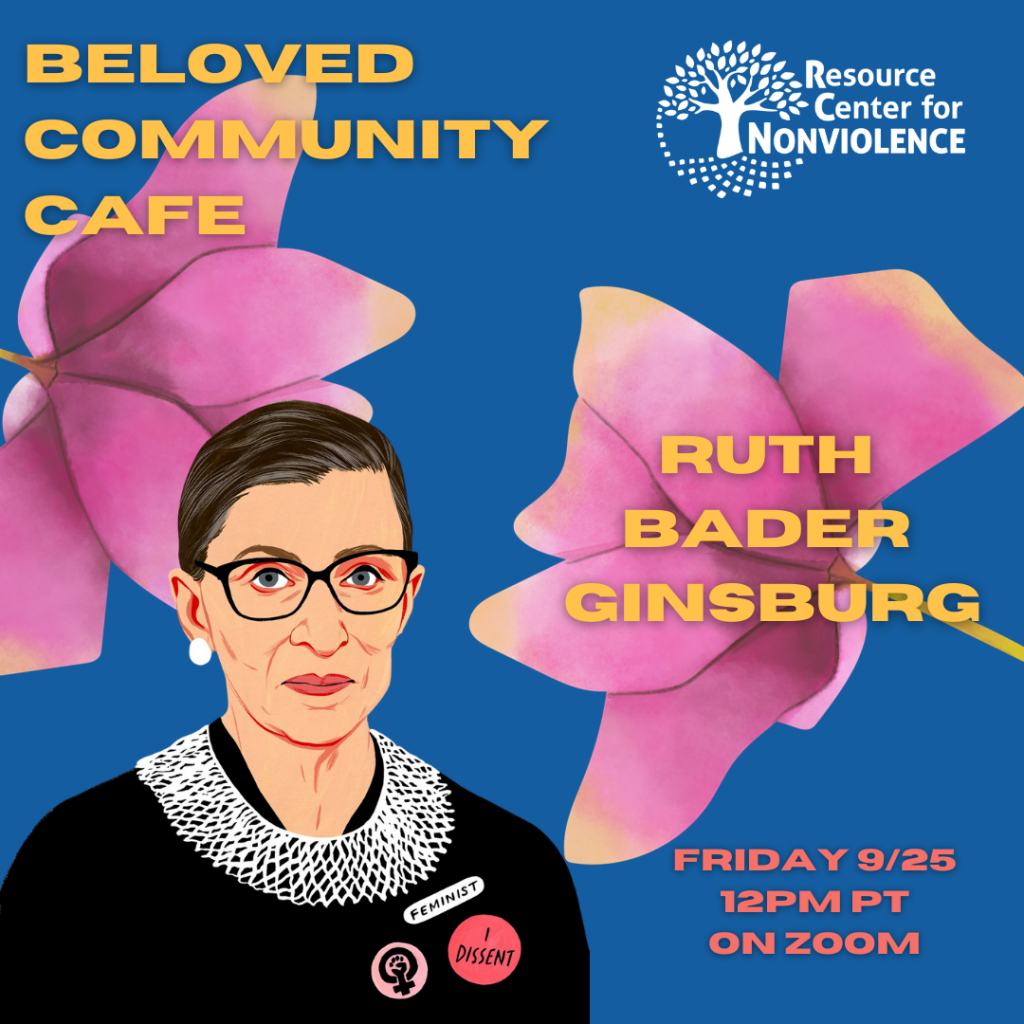 Join us this Friday for our Beloved Community Cafe dedicated to Justice Ruth Bader Ginsburg.
This week's discussion will be facilitated by Dr. Ilene Fienman. Dr. Feinman is retired emerita professor of democratic cultures and former dean of Arts, Humanities, and Social Sciences at CSU Monterey Bay. Her book, Citizenship Rites: Feminist Soldiers and Feminist Antimilitarists (NYU Press, 2000) was noted in the Chronicle of Higher Education as groundbreaking work on women, the US military, and militarism in the context of international relations. She has
published in collections as well, and interviewed at NPR, the Washington Post, and Air America regarding Abu Ghraib. She currently serves on the Santa Cruz Resource Center for Nonviolence Board of Directors.
The Harvard Gazette – The life and legacy of RBG
Oyez – Significance of Fronteiro v. Richardson
Fortune – 5 key Supreme Court cases that highlight Ruth Bader Ginsburg's legacy
The New Yorker – Slide Show: Ruth Bader Ginsburg Through the Years
Justice Ruth Bader Ginsburg's remarks on Rosh Hashanah 2017 :
"If you are a member of a minority group, particularly a minority group that has been picked on, you have empathy for others who are similarly situated. The Jewish religion is an ethical religion. That is, we are taught to do right, to love mercy, do justice, not because there's gonna be any reward in heaven or punishment in hell. We live righteously because that's how people should live and not anticipate any award in the hereafter."
Palestine Justice Coalition Teach-In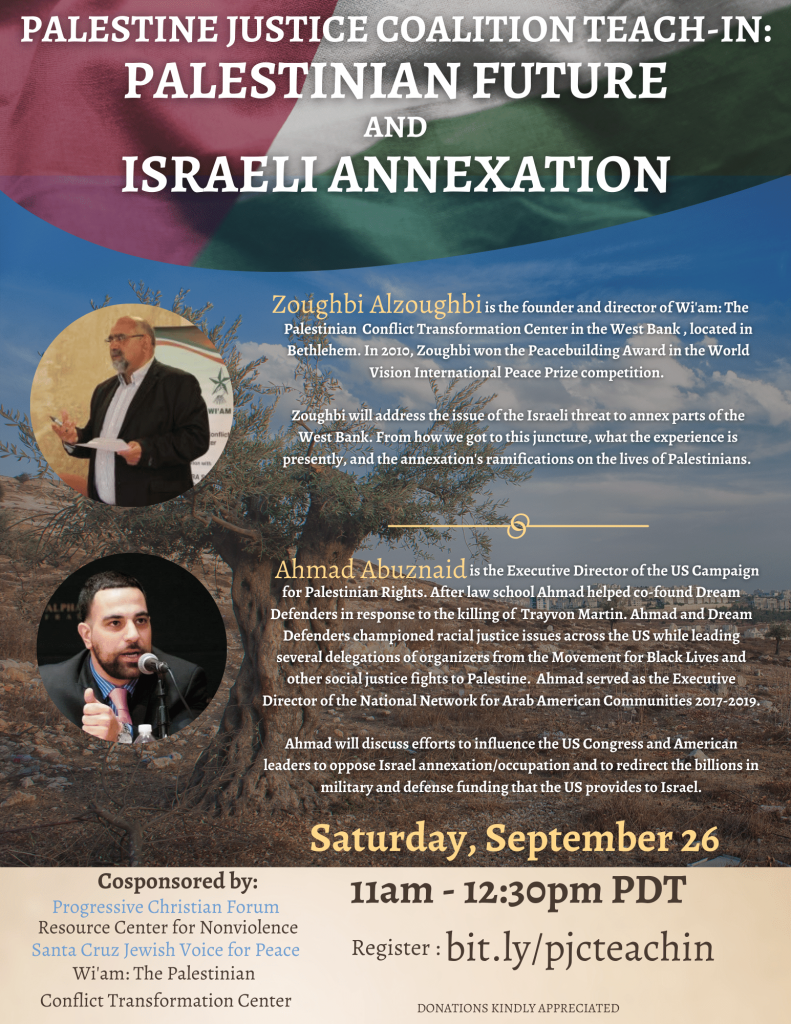 As Black Lives Matter and antiracism movements expose racism in the US, stand with Palestinians exposing the racism of Israeli annexation. Hear directly from Zoughbi Alzoughbi, founder and Director of Wi'am The Palestinian Conflict Transformation Center in Bethlehem, Palestine, and from Ahmad Abouznaid, ED of the US Campaign for Palestinian Rights. Event will take place via Zoom on September 26, 2020 at 11am PT.
Antiracism Book Circles
The Black Lives Matter movement calls each of us to learn more about our part in racism and commit to antiracism and racial justice.
Welcome to register for these facilitated discussion circles organized by RCNV. Registrants must commit to reading the book, attending most sessions, and following group agreements. Purchase books soon at Bookshop Santa Cruz, Kelly's Books and elsewhere, or audio books. Donation encouraged, not required: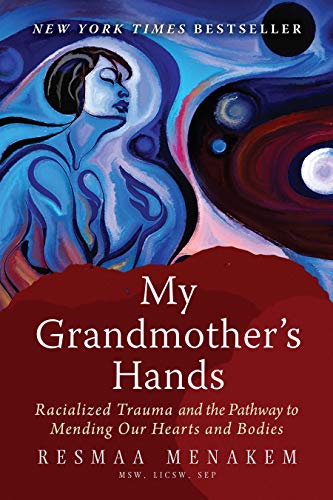 My Grandmother's Hands by Resmaa Menakem (2 groups)
BIPOC Group
Led by Bhavananda Lodkey and Muna Alsheikh
Thursdays beginning October 8, 6-8pm, weekly for 10 weeks
Register here. Limit 12.
White Identified Group
Led by Susan Kohen and Alain Desouches
Sundays beginning September 27, 11am-1pm, weekly for 10 weeks
Register here. Limit 10.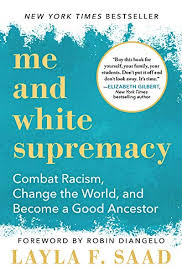 Me and White Supremacy by Layla F. Saad
Led by Robyn Miranda, Leslie Potenzo, and Lillian Miranda
All welcome
Thursdays beginning October 1, 6-8pm, weekly for 10 weeks
Register here. Limit 9
How to Be an Antiracist by Ibram X. Kendi
All welcome
Led by Kasi Tzaczyk and Deb Berkson
Thursdays beginning September 24, 6-8pm, weekly for 9 weeks
Register here. Limit 12.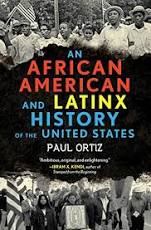 An African American and Latinx History of the United States by Paul Ortiz
All welcome
Led by Bianca Martinez, Devan Haddad and Gail McNulty
Sundays beginning October 4, 4-6pm, weekly for 9 weeks.
Register here. Limit 12