The Resource Center for Nonviolence wants to do our part to fight off the COVID-19 virus. So, until further notice from the County of Santa Cruz we will be postponing all of our in-person events.
---
Beloved Community Cafe
Hosted by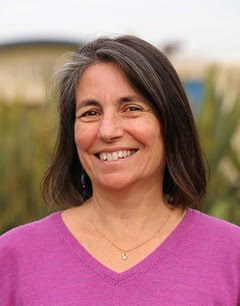 Dr. Ilene Feinman (left) is retired emerita professor of democratic cultures and former dean of Arts, Humanities, and Social Sciences at CSU Monterey Bay. Author of Citizenship Rites: Feminist Soldiers and Feminist Antimilitarists, she has also published in collections, and interviewed at NPR, the Washington Post, and Air America regarding Abu Ghraib.
Silvia Morales is the Executive Director for the Resource Center for Nonviolence. She is trained as a public interest lawyer and has a passion for civil rights. In her life-long role as advocate for the Latinx community, she has remained dedicated to providing spaces for racial healing and understanding. She loves the Central Coast of California because it continues to provide her and her family a life filled with beauty and purpose.
for the link to join!
---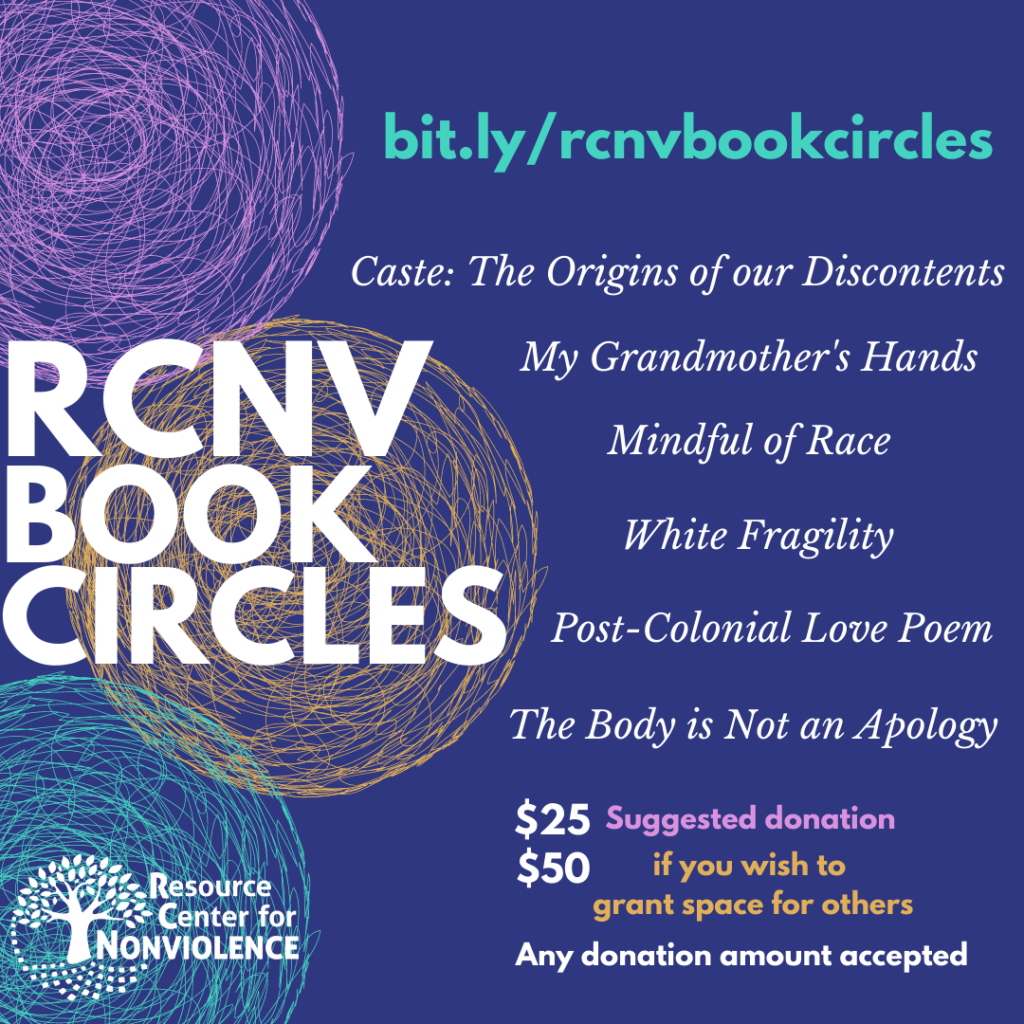 ---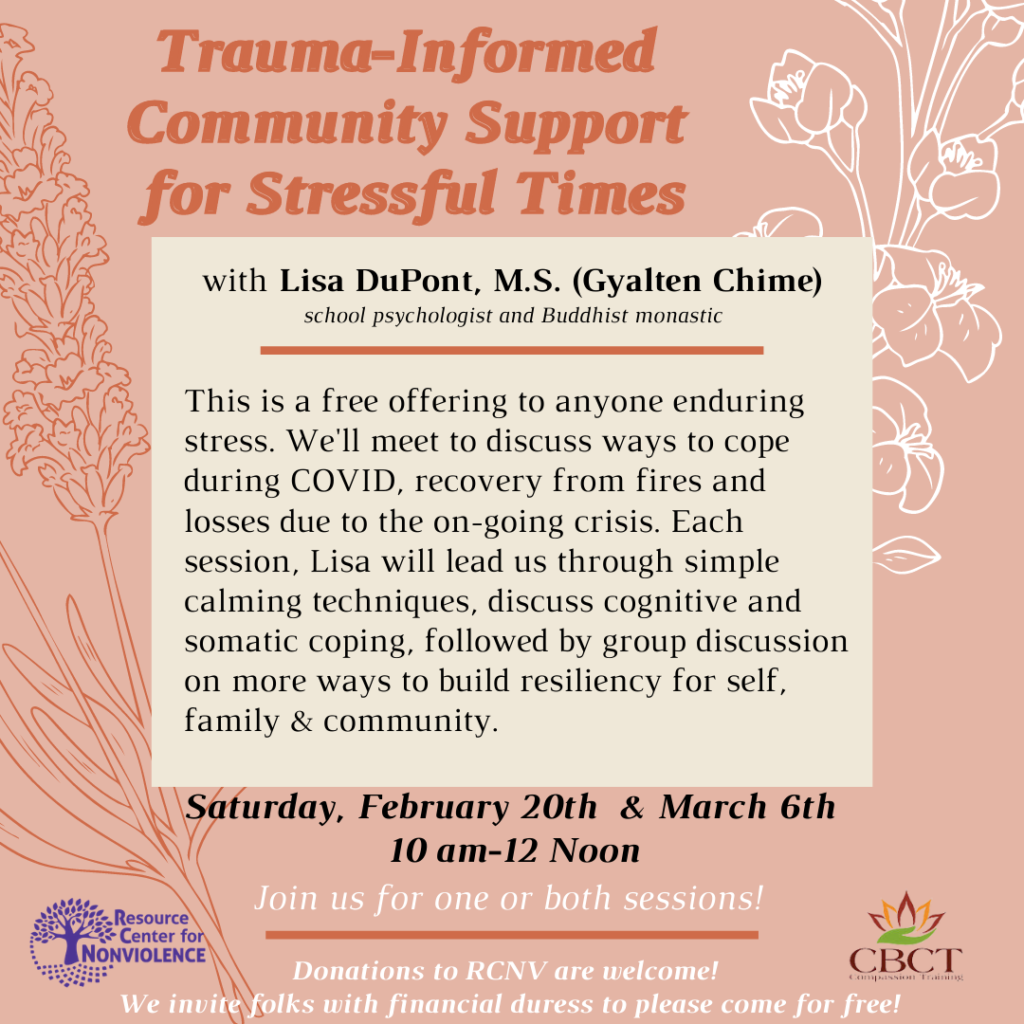 Email Alejandro (agar9118@gmail.com) for the link to join.