The Resource Center for Nonviolence wants to do our part to fight off the COVID-19 virus. So, until further notice from the County of Santa Cruz we will be postponing all of our in-person events.
---
Our next Beloved Community Cafe
Wednesday, April 7th 2021. 6:00 PM PT
Featured Guest: Mas Hashimoto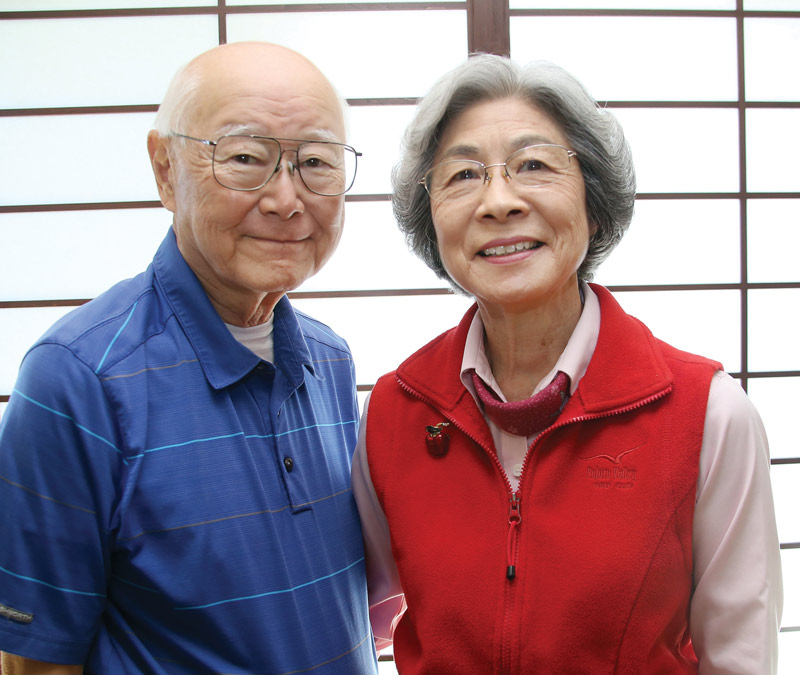 a local activist and survivor of
US Japanese citizen concentration camp


Facilitated by: Lisa DuPont, MS / Gyalten Chime
Remember when the American government unjustly incarcerated 120,000 persons of Japanese ancestry, most of whom were American citizens, during World War II?

Mas Hashimoto was a child when his family was taken from their Watsonville home in 1942. He was sent to a federal prisoner-of-war camp during World War II because of racism, war hysteria, and political leadership failure. Mas taught US History in the Pajaro Valley Unified School District until his retirement. He speaks to groups of students about the wartime experience of Japanese Americans during World War II to ensure that this injustice never repeats itself again. Mas Hashimoto will compare how Japanese American incarceration during World War II and the massive discrimination of Muslims post 9-11 are bothfounded in hate and racism.

Learn how "Make America Great Again" really translates to "Make America White Again." Learn about what you can do to stop this form of racism and take active steps to protect everyone's civil and human rights.
Mas also headed the Re-enactment of the Incarceration of Japanese Americans during World War II: "Liberty Lost; Lessons in Loyalty" in 2002, and serves on the Board of Directors of the Watsonville-Santa Cruz chapter of the Japanese American Citizens League.


Wednesday April 7, 2021 6pm PT
---

Save Our Shores and Resource Center for Nonviolence are offering a mini fellowship opportunity for emerging BIPOC environmental justice leaders who live in or have lived in or worked in California and/or who have experienced some form of environmental racism or injustice related to California policies and/or industries. Click below for details and a brief application which is due by 5pm PT on Friday, April 9th.
---