The Resource Center for Nonviolence wants to do our part to fight off the COVID-19 virus. So, until further notice from the County of Santa Cruz we will be postponing all of our in-person events.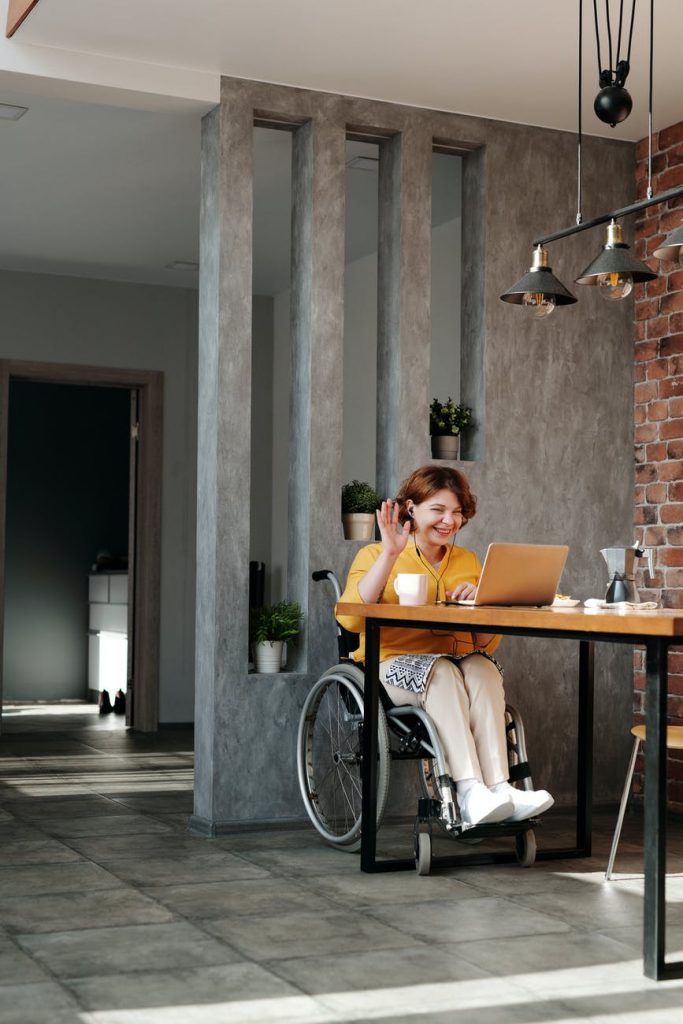 We are creating virtual programming
that can still get you amazing information and
build community while practicing physical distancing!
Check out the calendar below for more information!