Upcoming Programs
Stay Connected. Sign-up for
awesome programs and virtual events

 with RCNV

To make sure and keep our community safe during the COVID-19 orders, RCNV has developed a series of online programs that connect all of us in the conversation around nonviolence.
Our Beloved Community Cafe discussion this week will be dedicated to Toni Morrison's 1975 presentation entitled
"A Humanists View"
which she gave at the Portland State University campus hosted by the Black Studies Department as a part of a public lecture series on the theme of the "American Dream". A recording and a transcription of the presentation is linked and described in
Kiesha Mckenzies blog
in the following way, "She discusses aspects of historical and contemporary racism, the economic roots of the racism tree, and uses racial epithets while describing how specific populations buy their way out of limiting social positions—literally using their creativity to become indispensable to local markets".
I came across this presentation during a Critical Race Theory and Intersectionality training given by the African American Policy Forum, an influential social justice think tank founded by Kimberlé Crenshaw. It was used to frame the week long Summer course. In it, Morrison not only gives a creative and artful articulation of the atrocity of slavery, but frames racism and the role of people of color within it in an inspiring and beautiful way. Direct quote, "Unless all races and all ages of man have been totally deluded, there seems to be such a thing as grace, such a thing as beauty, such a thing as harmony—all of which are wholly free, and available to us."Please join me to discuss and revere this treasure of a presentation on Friday August 14, 2020 at 12:00 PM Pacific Time. Email peter@rcnv.org for link.
WHAT WE DO
The Resource Center for Nonviolence brings people together to advance nonviolence, antiracism and beloved community. RCNV staff and volunteers organize and host trainings and education to support the growth of activists and the development of campaigns for social justice, human rights, and environmental resilience. RCNV presents online education and convenes community online to support social change in this crucial period of flux in our lives and institutions. When the community health situation permits, RCNV is a community center that hosts 100 organizations a year in meetings and events to build nonviolence culture and policy. RCNV thrives on relationships with volunteers, partners, vulnerable communities, donors, and nonviolent activists all around Santa Cruz County, California, the United States, and the world.
Peace Through Justice
RCNV provides resources for critical reflection and constructive action, leadership development, and individual and group empowerment by encouraging diverse groups and individuals to address social problems by life-affirming, nonviolent means.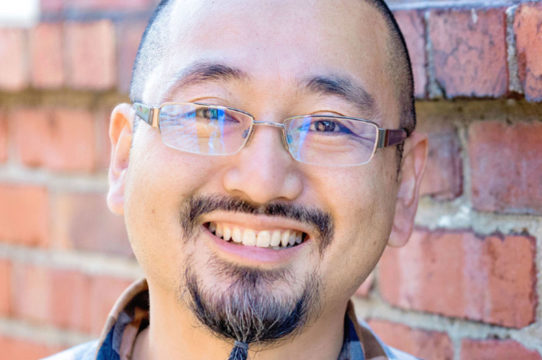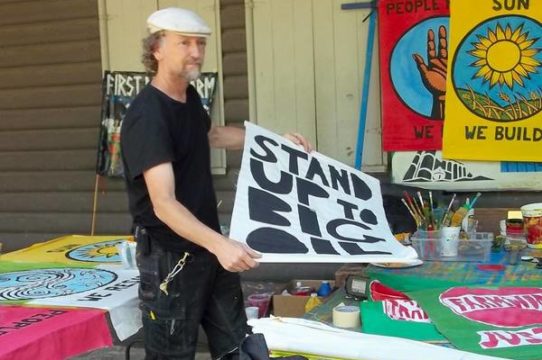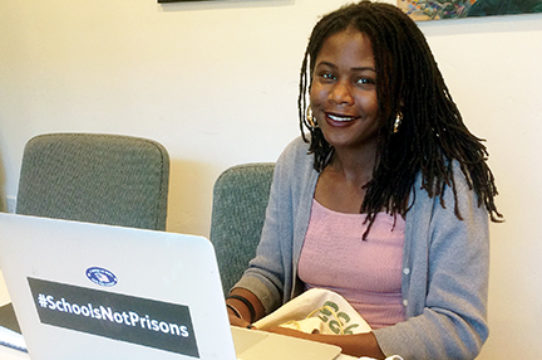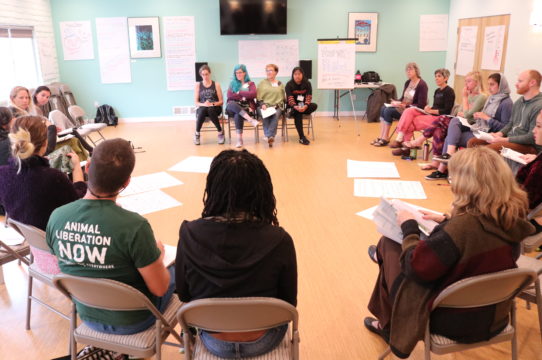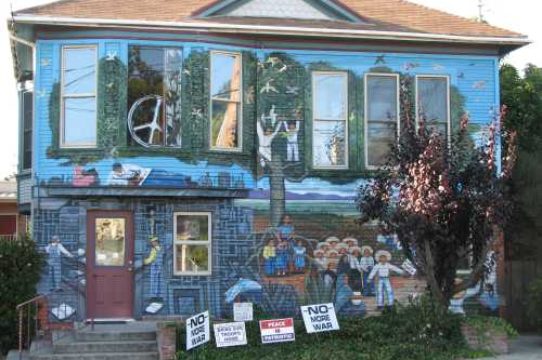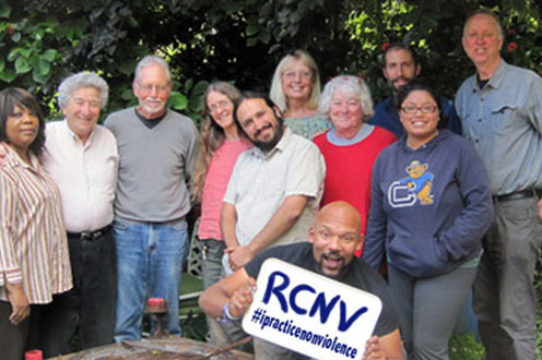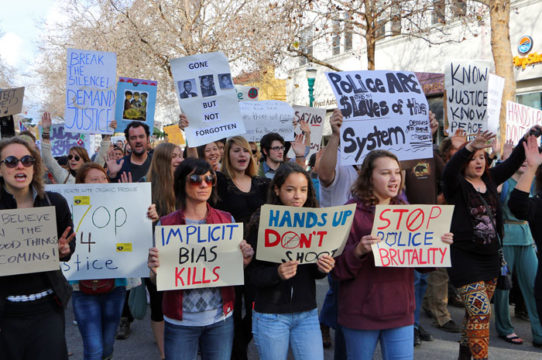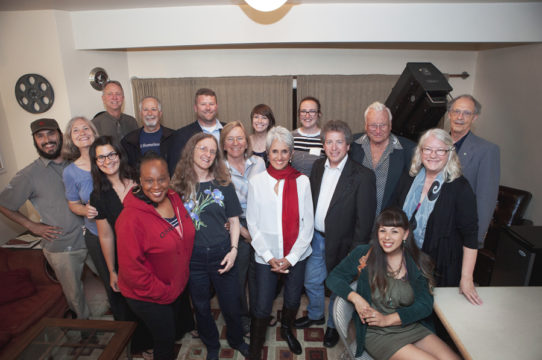 FEATURED PARTNER
Santa Cruz County Community Coalition to Overcome Racism
SCCCCOR is a grassroots organization founded in 2007 to address structural racism as the the root cause of racial inequity in Santa Cruz County.
CRACKING THE CODES
This film asks America to talk about the causes and consequences of systemic inequity. Designed for dialogue, the film works to disentangle internal beliefs, attitudes and pre-judgments within, and it builds skills to address the structural drivers of social and economic inequities.
ONE DAY WORKSHOPS
RACED IN AMERICA: White Culture, Privilege and Bias
(DE)COLONIALISM
MIGRATION AND IMMIGRATION
FEATURED PARTNER
Palestine Justice Coalition
Palestine Justice Coalition (formerly Palestine Israel Action Committee) is a group of local Jewish, Arab and other activists that meet and organize each month at the Resource Center for Nonviolence.
EDUCATION
PJC sponsors speakers, hosts cultural and educational events, and mobilizes public opinion for a political settlement to the Israeli-Palestinian conflict.
PIAC co-organized a major Justice for Palestine conference with Friends of Sabeel North America in 2016.
ADVOCACY
A focus now is Hewlett-Packard, which makes technology to profile Palestinians and assist in preventing free travel for work, hospital, education and family in East Jerusalem, the West Bank, Gaza, Golan Heights, and Israel.
What People Are Saying About Us
Don't take our word for it – here's what people are saying:
 It was a perfect introduction to the what and how of Kingian nonviolence, besides honoring his memory, ideals and achievements. My wish to work for social justice and personal transformation motivated me to attend this "Orientation to Kingian Nonviolence Conflict Reconciliation," and it has provided the perfect jumping off point, complete with a bag of wonderful tools".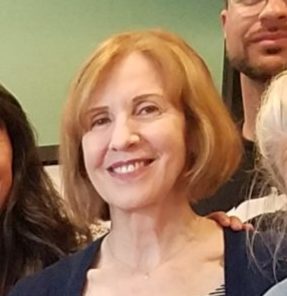 Sydney
Spring 2019 Kingian Nonviolence Participant
"The moment that touched my soul the deepest was singing with all folks from the Center around the piano, overlooking the Alabama river. Like…wow.
I still reflect on this moment from time to time randomly in my daily life and get a feeling of hope and courage to overcome the obstacles faced."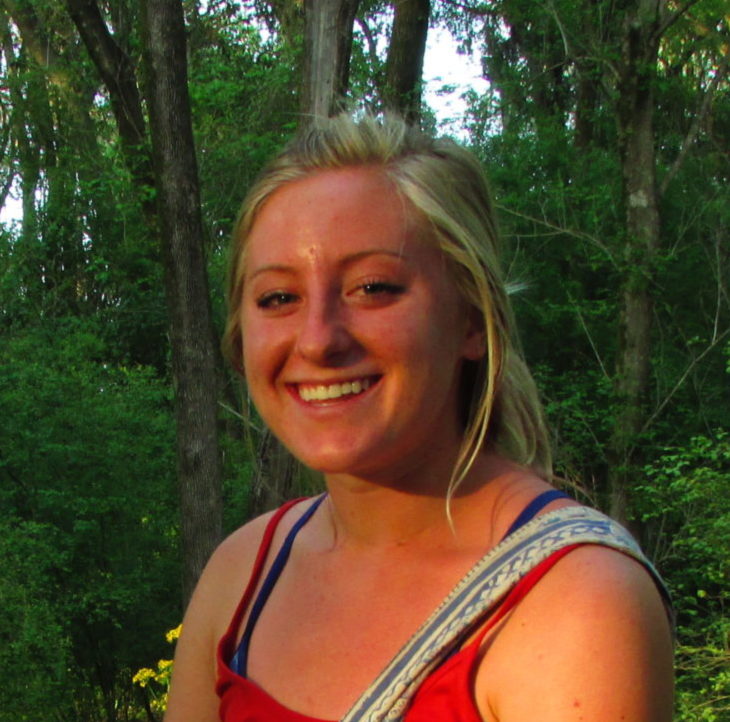 Linnea
2018 Selma Cultural Exchange Participant
"You are an organization that shares my beliefs regarding peace, justice, and equality. You make Santa Cruz and the country a better place. I am grateful that you exist. Keep on keeping on.
We can work together to make a better world."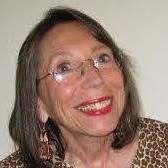 Laurel
Community Member