Upcoming Programs
Sign-up for our
awesome programs and virtual events
To make sure we keep our community safe during the COVID-19 orders, RCNV has developed a series of online programs that connect all of us in the conversation around nonviolence.
WHAT WE DO
The Resource Center for Nonviolence brings people together to advance nonviolence, antiracism and beloved community. RCNV staff and volunteers organize and host trainings and education to support the growth of activists and the development of campaigns for social justice, human rights, and environmental resilience. RCNV presents online education and convenes community online to support social change in this crucial period of flux in our lives and institutions. When the community health situation permits, RCNV is a community center that hosts 100 organizations a year in meetings and events to build nonviolence culture and policy. RCNV thrives on relationships with volunteers, partners, vulnerable communities, donors, and nonviolent activists all around Santa Cruz County, California, the United States, and the world.
Peace Through Justice
RCNV provides resources for critical reflection and constructive action, leadership development, and individual and group empowerment by encouraging diverse groups and individuals to address social problems by life-affirming, nonviolent means.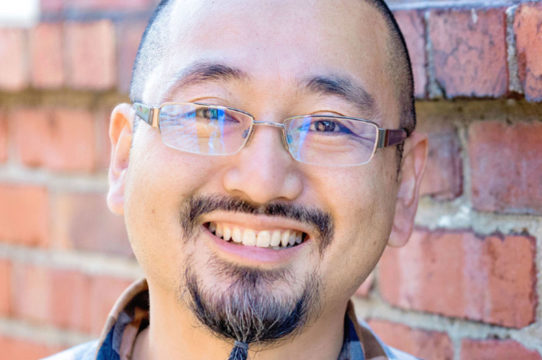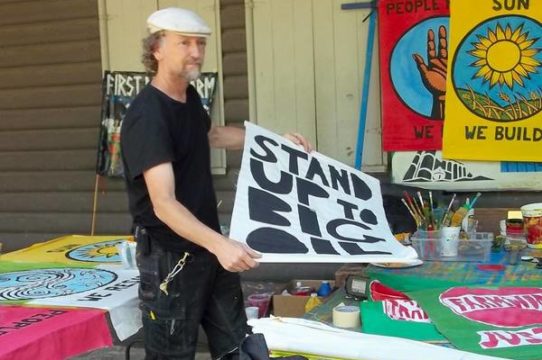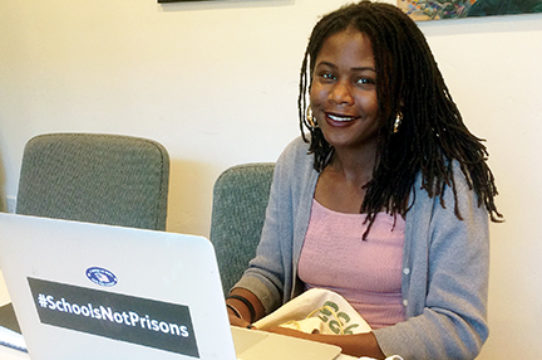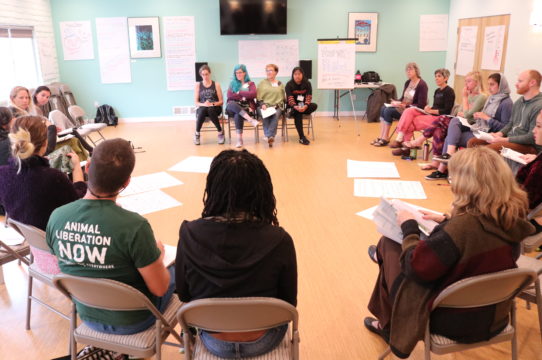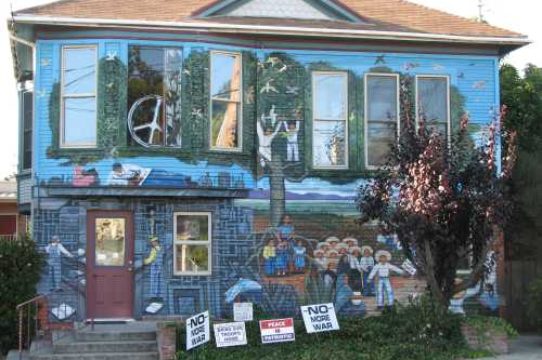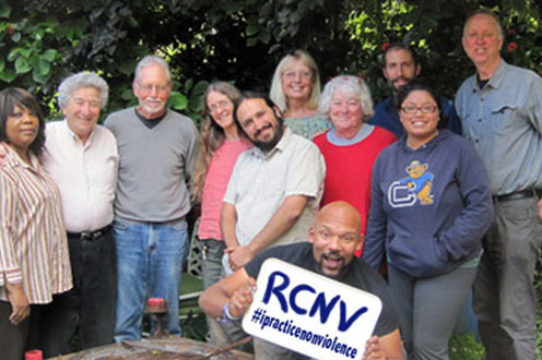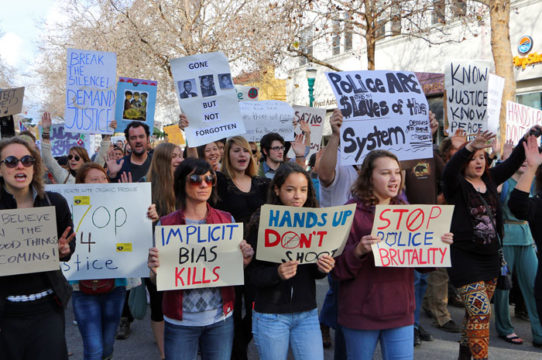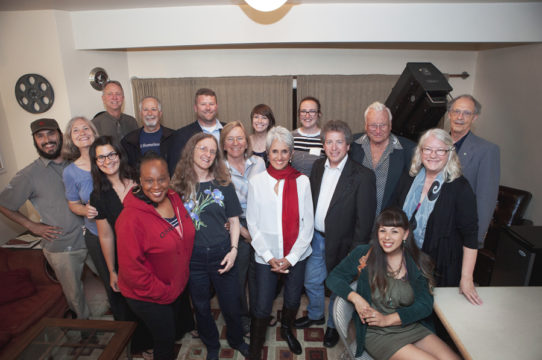 FEATURED PARTNER
Santa Cruz County Community Coalition to Overcome Racism
SCCCCOR is a grassroots organization founded in 2007 to address structural racism as the the root cause of racial inequity in Santa Cruz County.
CRACKING THE CODES
This film asks America to talk about the causes and consequences of systemic inequity. Designed for dialogue, the film works to disentangle internal beliefs, attitudes and pre-judgments within, and it builds skills to address the structural drivers of social and economic inequities.
ONE DAY WORKSHOPS
RACED IN AMERICA: White Culture, Privilege and Bias
(DE)COLONIALISM
MIGRATION AND IMMIGRATION
CONTACT THEM
FEATURED PARTNER
Palestine Justice Coalition
Palestine Justice Coalition (formerly Palestine Israel Action Committee) is a group of local Jewish, Arab and other activists that meet and organize each month at the Resource Center for Nonviolence.
EDUCATION
PJC sponsors speakers, hosts cultural and educational events, and mobilizes public opinion for a political settlement to the Israeli-Palestinian conflict.
PIAC co-organized a major Justice for Palestine conference with Friends of Sabeel North America in 2016.
ADVOCACY
A focus now is Hewlett-Packard, which makes technology to profile Palestinians and assist in preventing free travel for work, hospital, education and family in East Jerusalem, the West Bank, Gaza, Golan Heights, and Israel.
What People Are Saying About Us
Don't take our word for it – here's what people are saying:
RCNV is one of the places in my hometown where I actually feel at home too. The Management and Staff have not only worked persistently on providing the community with heart-centered and eclectic activities focused on social justice and humanitarian issues, but also provided a haven for me and my activists group (The Muslim Solidarity Group of Sanctuary Santa Cruz) to present our own activities to the community. Thank you RCNV!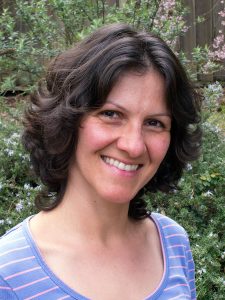 Muna AlSheikh
Ben Lomond
I am a 28 year old queer latinx woman living and teaching middle school in Memphis, Tennessee. I recently relocated from Santa Cruz, CA, where I came to know and love RCNV. RCNV does the challenging and crucial work of advocating for social change, particularly racial justice, and in support of that goal, has recently begun an online class with Professor Paul Ortiz, the author of A Black and Latinx History of the United States. The class could not have happened at a better time. We are coming together, as learners, educators, and community members to do the work required to speak truth to power as it concerns the remarkable Black and Brown humans whose stories are not told. RCNV knows that to make real change we must be equipped with affordable, equitable, and meaningful education. I am grateful for RCNV for the tremendous work they do to empower those around them.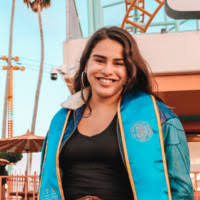 Bianca Martinez
Middle School Teacher in Memphis, Tennessee
For many, many years the Resource Center for Nonviolence has been helping our local community to envision, and work for, a world at peace. A world where justice, not predominance, is our goal. What's that worth? Incalculable!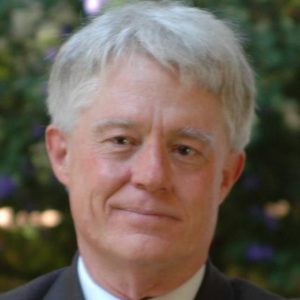 Gary Patton
Patton Law Offices, former member of the Santa Cruz County Board of Supervisors