La Ofrenda Annual Dinner & Community Celebration honoring RCNV's social justice past, present, and future will take place on Saturday, October 7, 2023 from 4-6:30 pm at The Resource Center for Nonviolence (612 Ocean Street, Santa Cruz California). We are looking to raise funds, shine light on those who have passed, build community, and celebrate inspiration from our keynote speaker, Mandy Carter.
The public is invited to celebrate our long legacy of social justice work in our community by honoring leaders past present and future. In addition to a traditional Mexican banquet, guests will enjoy music from Musical Soulmates Performers Collective, and a keynote presentation by Lesbian Black activist Mandy Carter on Nonviolent Resistance and Resilience. All proceeds from the event will be used to support the work of the center.
Dinner will be served outside followed by our program featuring Mandy Carter in Scott Kennedy Hall.
La Ofrenda will feature live musical performances by Musical Soulmates Performers Collective. The Collective's mission is to impart joy and healing in the BIPOC community through teaching and musical performance.
Ticket Info: All tickets include dinner, drinks, and admission to the program.
This is a costume optional event! Dias de los muertos/Day of the Dead theme costume (see example below). Tips on how to dress for the event:
Flower crowns
Long flowing dresses or skirts
Face paint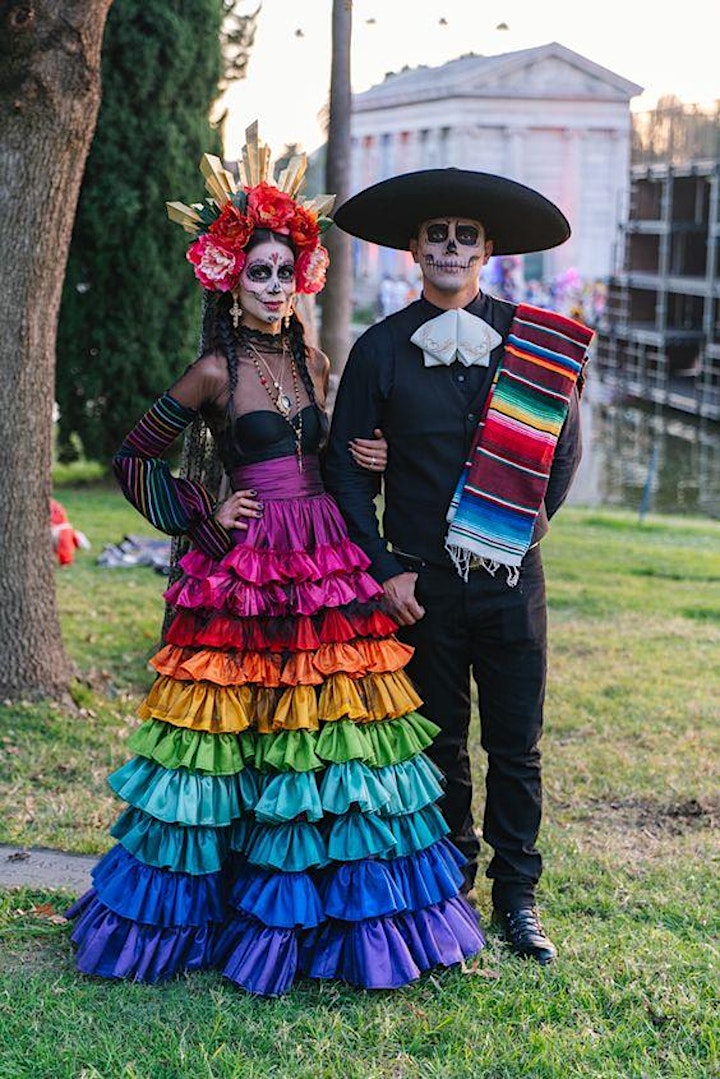 Join us in honoring the decades-long work of Mandy Carter, a Durham, NC-based Black lesbian feminist activist who has been central in the struggle for social justice, nonviolent resistance, Black freedom movements, and queer liberation. Carter was nominated for the Nobel Peace Prize as part of the 1000 Women for the Nobel Peace Prize 2005, recognizing the peace work of women around the world.
Mandy will speak on her community organizing, while celebrating four central anniversaries of national and regional organizations that Mandy joined, founded, or led. Including; War Resisters League, celebrating 100 years; 60 years since March On Washington; Southerners On New Ground, celebrating 30 years and the National Black Justice Coalition, recognizing its 20th year, all central to the legacy of nonviolent resistance, Black freedom movements, and queer liberation.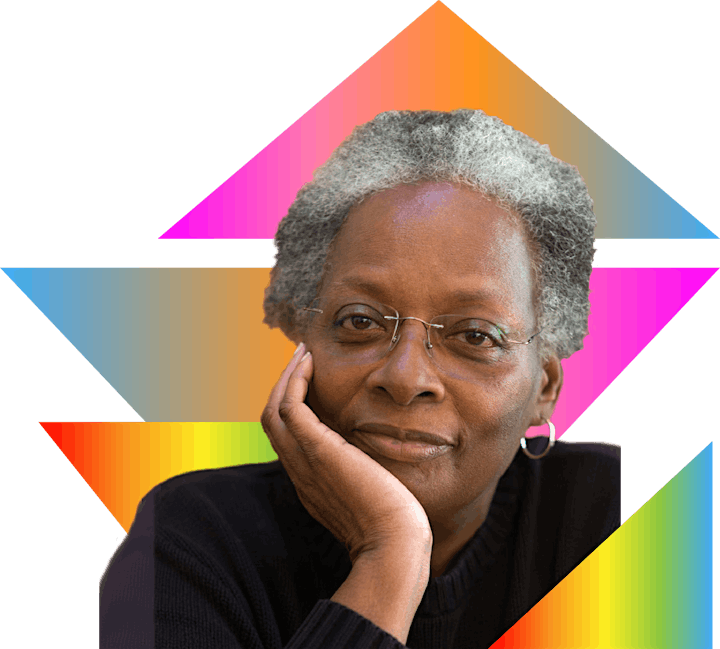 Volunteer to help at the event here.
Questions? Contact amanda@rcnv.org or call 831.230.0563