Blowout- Film Screening/ Discussion with Film-maker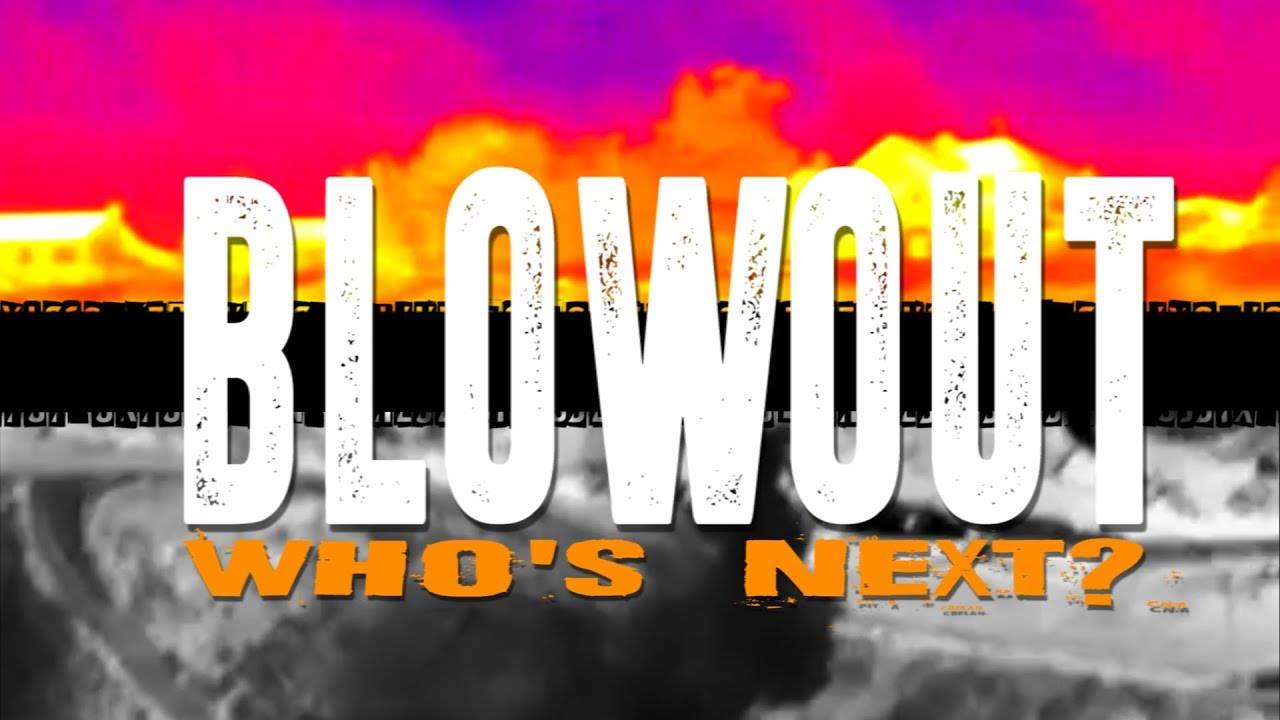 Map Unavailable
Date/Time
Date(s) - Aug 3, 2019
6:00 pm - 9:00 pm
Location
Resource Center for Nonviolence
Categories
Blowout: Who's Next? Film Screening and Discussion with Filmmaker Hope For Peace
Saturday August 3rd 2019
6pm-9pm
AT: Resource Center for Nonviolence, 612 Ocean St. Santa Cruz
———–
Blowout- Who's Next? is an in-depth look at the environmental and social injustice of the fracking boom. A rich white neighborhood gets relocated. A poor black neighborhood steeps in toxins with no hope of relocation. Hear what to expect as 1 million new gas and oil wells move into America's backyards along with all the infrastructure needed to get that gas to market.
See the behemoth vessels being built now to serve the forecast 45% rise in global fracked gas use. Hear what we can do to stop this methane madness.
Santa Cruz local Hope Forpeace produced this great film for us having traveled the nation for 5 years researching cases of fracking related pollution and the immeasurable negative impacts they've had on so many communities. The film maker will hold a Q&A after the show.
What should neighbors expect when fracked gas moves in next door?
Recent history has given us a record and it's not good. Blowout: Who's Next?  takes us inside three cases of gas industry related contamination. The facts told by harmed resident are chilling. A pattern of deceit and deception emerges, as the gas related companies involved work to deny their victims justice. Fracked gas, it turns out, is often not a good neighbor.
Watch the trailer: https://www.youtube.com/watch?v=H7-R2ZWqfLUE
Donations appreciated. No one turned away for lack of funds. For more information contact Drew@rcnv.org