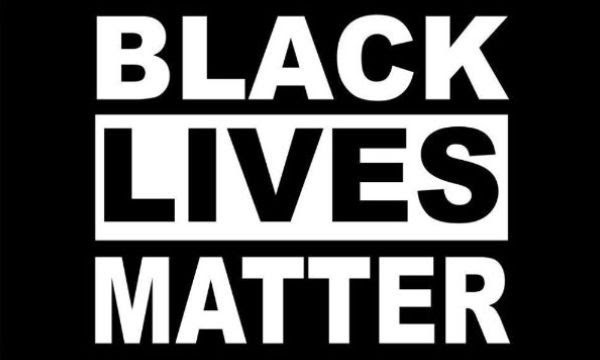 Meredith March Against Fear
54th Anniversary
Photo above by Bob Fitch, Stanford Library Archives
On June 7th, 1966, James Meredith, who had integrated the University of Mississippi in 1962, began the March Against Fear; an attempt to walk from Memphis, Tennessee, to Jackson, Mississippi, (Photo at Jackson state capitol above) to promote black voter registration and defy entrenched racism. (further info below)
On June 7th, 1966, James Meredith (photo below, with Coretta Scott King, Martin Luther King, Jr.), who had integrated the University of Mississippi in 1962, began the March Against Fear; an attempt to walk from Memphis, Tennessee, to Jackson, Mississippi, (Photo at Jackson state capitol above) to promote black voter registration and defy entrenched racism.
On the second day of the march Meredith was shot by an unknown gunman. Within hours, the nation's three principal civil rights organizations vowed to continue the march — The Southern Christian Leadership Conference (SCLC), The Congress of Racial Equality (CORE) and the Student Nonviolent Coordinating Committee (SNCC). The three week march struggled with death threats, arrests, and tear gas, as well as internal tensions including leadership, routing, and use of the slogan "Black Power." James Meredith, sufficiently recovered, was able to rejoin the march by its conclusion in Jackson. SCLC's staff photographer Bob Fitch photographed the march, creating numerous enduring images including the triumphant voter registration of born-in-slavery 106-year-old El Fondren, moments of camaraderie and debate, and Stokely Carmichael's dramatic declaration that would captivate the globe, "Black Power."
See all Bob Fitch's photos of social justice action in the United States. Visit Stanford Libraries Bob Fitch Photography Archive, Movements for Change here. Look around hundreds of photos! At Bob's insistence, his photos are free for public use, with proper attribution.