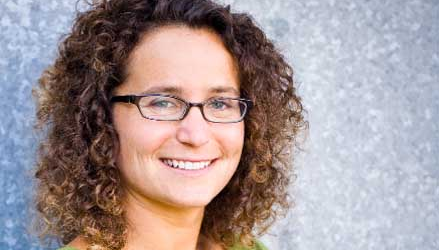 This Fall the Resource Center for Nonviolence is inviting you to PARTICIPATE. We have several events surrounding the idea of participation. One that we are really excited is a reception and presentation with Nina Simon.
We have a great resource in our community on this topic:
Nina Simon, Executive Director of the Santa Cruz Museum of Art and History! Nina will share her experience and advice about how she and her team have transformed the MAH in to a participatory experience for our community. The museum's profile, attendance, and participation have skyrocketed under Nina's leadership. Nina is the author of "The Participatory Museum," speaks around the country, and leads a summer professional development camp on the topic of Participation.
Nina Simon and the Resource Center for Nonviolence invite you to participate!
Wednesday, October 8, 6:30 PM for a mixer (light refreshments) 7:30 PM for Nina's presentation.
Suggested donation, $10-20 sliding scale.
Please RSVP by October 1. Space is limited. Email Peter at 2peterkc@gmail.com or call 831.423.1626. It's all at the
Resource Center for Nonviolence:
612 Ocean Street, across from Hotel Paradox.
We welcome everyone and we especially invite leaders, staff, board members, activists from community groups, non-profit organizations, political and religious groups to meet Nina, visit the Resource Center for Nonviolence, and consider how you can improve participation in your organization.
We hope you will join us!
Anita, Candace, Irene and Peter