The RCNV Executive Committee closed RCNV to public events and meetings until March 31, 2020 when we will reassess.
Listening to local and national health leaders, and the experience of RCNV Board President Jorge Mendez, who works with health centers, we decided to help slow the spread of the corona virus by stopping public gatherings at RCNV.
The Resource Center for Nonviolence seeks Beloved Community. The corona virus teaches us once again that we are all bound together, and everyone is precious.
Program Changes
The Pashtun Nonviolence program Sunday, March 15, is cancelled.
The Convergent Facilitation training scheduled March 27-29 is postponed, and we hope you will look for our rescheduling of this new approach to facilitating groups and making decisions.
An RCNV Healing Resistance book group is planned in April.
RCNV joins with the Racial Equity Trainers Network in organizing anti-racism book circles beginning in mid April:
How to Be an Anti-Racist by Ibram Kendi (Tuesdays, Thursdays, and Fridays)
Me and White Supremacy by Layla Saad (Tuesdays and Thursdays)
White Fragility by Robin DiAngelo (possible)
More info and Sign Up: Click Here.
Now is a great time to buy these books and read!
RCNV's Connections print show, featuring 11 local printmakers, curated by Anita Heckman, will be exhibited from April – June. The First Friday Reception will be May 1.
RCNV's Kingian Nonviolence Training will be offered May 23 and 24. You may register at: https://forms.gle/NXqFGbyEYCLnx2zx9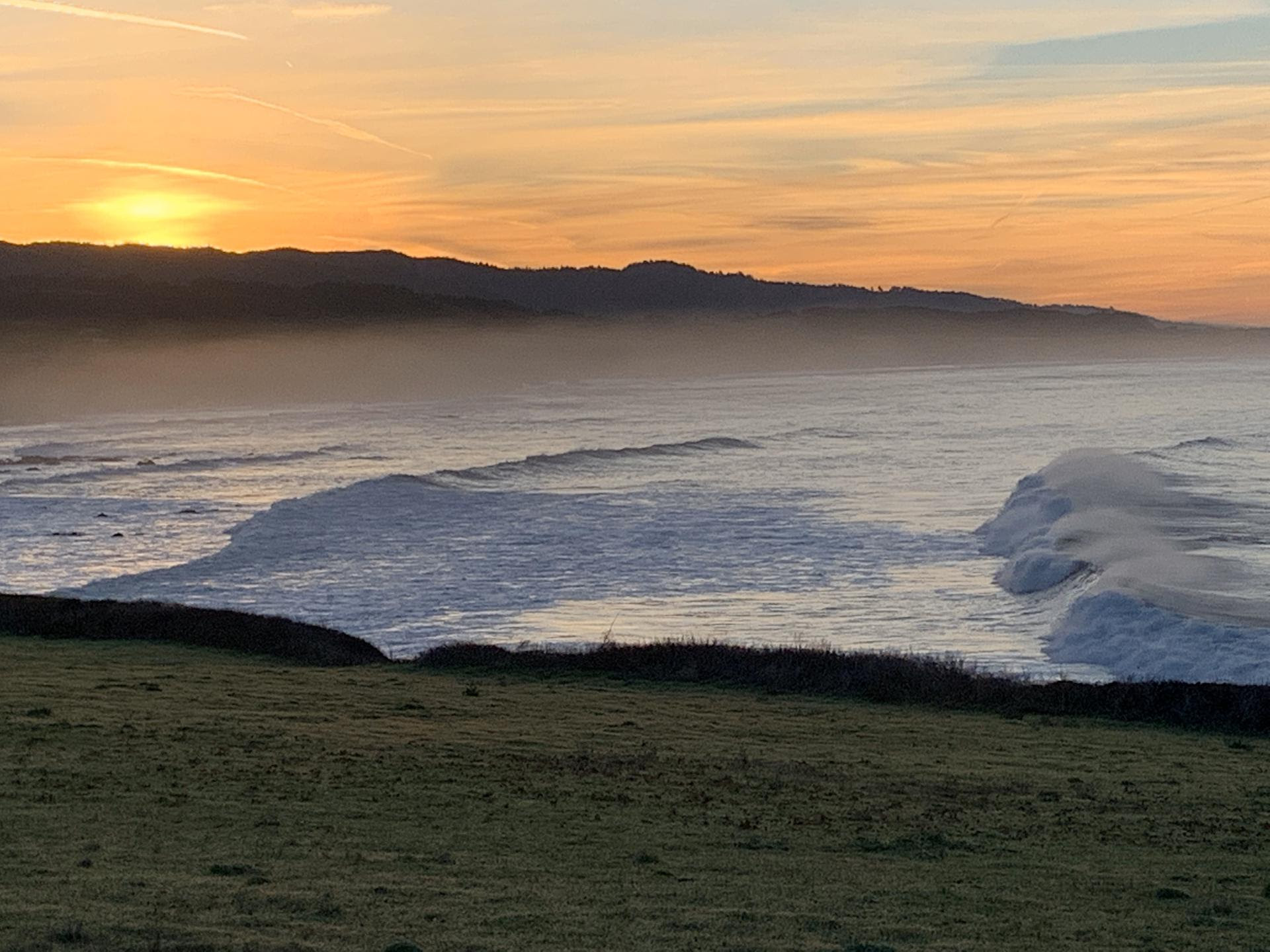 Hiatus
Since everything is slowing down, each of us can slow down. Stop and reflect. Read. Write. Walk. Do art. Play music. Hear silence. Take care of those most vulnerable. Listen for the life within that is a love more powerful than the incredible crazinesses we face in this world and time.

RCNV friend Dave Grishaw-Jones encourages: "In this time, we can make a more innovative commitment to neighborliness and kindness."

Don't be strangers. Reach out via phone, computer and mailed notes to people in our lives and groups.

We look forward to growing and organizing together soon!
Stay Healthy,
Thank You,
Silvia, Drew, Tom, Jorge, Joe, Steve, Darrell, Peter
RCNV Staff and Board