The RCNV facility at 612 Ocean Street in Santa Cruz, CA is temporarily closed to public events and meetings until Santa Cruz County health guidelines permit a step by step reopening.
Listening to local and national health leaders, and the experience of RCNV Board President Jorge Mendez, who works with health centers, RCNV stopped public gatherings and will begin the reopen with small gatherings and active physical distancing and sanitizing measures.
The Resource Center for Nonviolence offers online programs to support your growth in nonviolence and antiracism activism and perspective.
Program Changes
RCNV Beloved Community Cafes on Zoom welcome you to join conversations with social change makers beginning Friday, June 5, at noon.
Current Zoom programs began are full for now: "An African American and Latinx History of the United States" with Dr. Paul Ortiz, and "How to Be an Antiracist" with RCNV ED Silvia Morales, Board Secretary Peter Klotz-Chamberlin, and partners from the Racial Equity Trainers Network.
RCNV's Connections print show, featuring 11 local printmakers, curated by Anita Heckman, will be exhibited from online beginning June 1.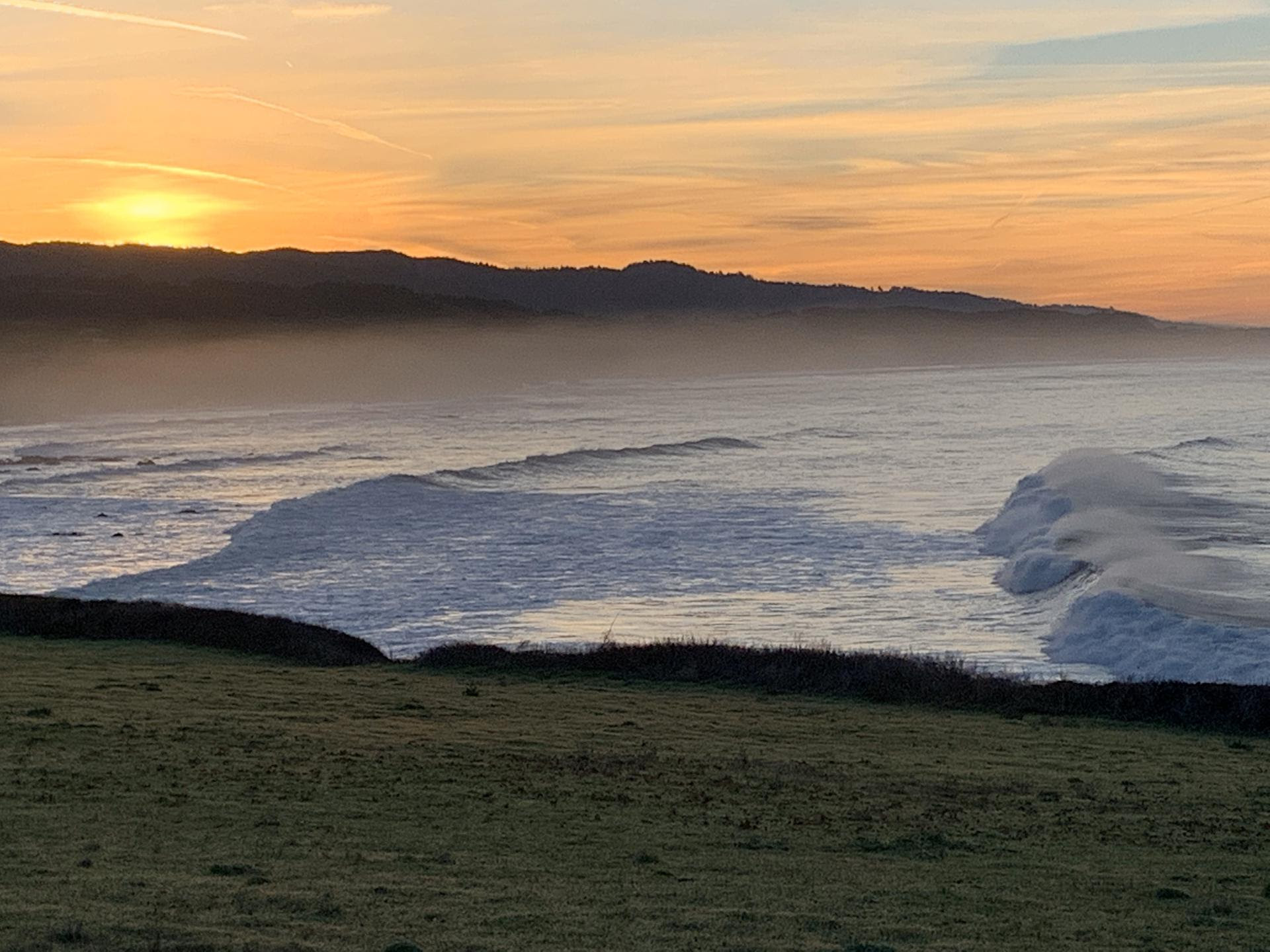 Since everything is slowing down, each of us can slow down. Stop and reflect. Read. Write. Walk. Do art. Play music. Hear silence. Take care of those most vulnerable. Listen for the life within that is a love more powerful than the incredible crazinesses we face in this world and time.
Don't be strangers. Reach out via phone, computer and mailed notes to people in our lives and groups.

We look forward to growing and organizing together soon!
Stay Healthy,
Thank You,
Silvia, Drew, Tom, Jorge, Joe, Darrell, Peter
RCNV Staff and Board